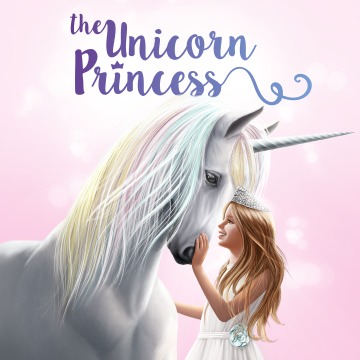 The Unicorn Princess by Big Ben and Toplitz productions was released on November 14th 2019 on PlayStation 4.
Here's the trailer of the game:
https://www.youtube.com/watch?v=tDY1rCD4uBc
This game sees you as Leila, a young girl, who loves riding her horse. One day, she gets called by a strange voice, which turns out to belong to a unicorn from the Dream World. Leila has to help the Unicorn to save the Dream World by helping out the Guardian. She can help by performing good deeds in the real world, and then perform a specific task in the Dream World.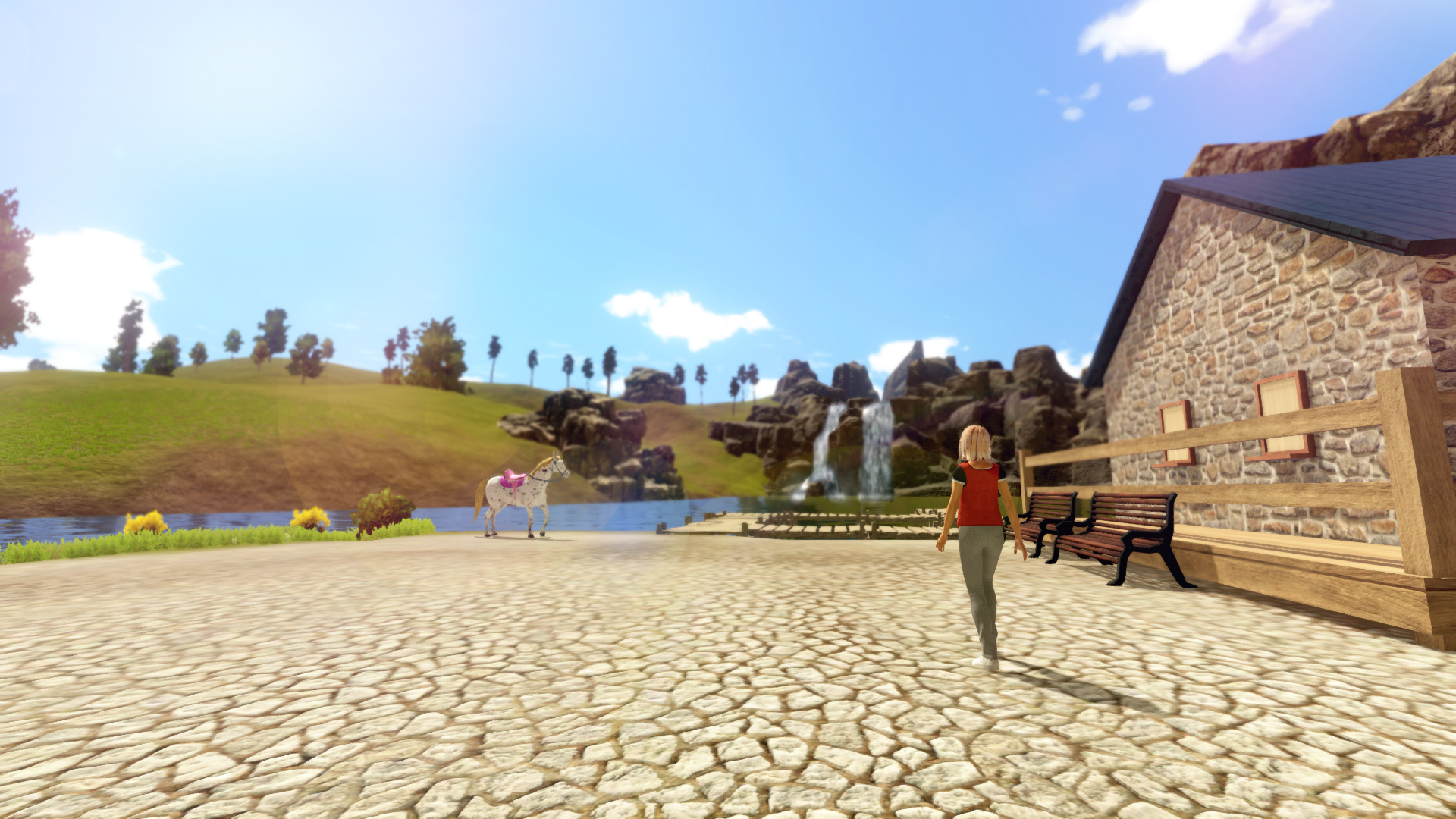 The good deeds vary between fetch quest, cleaning garbage piles (by riding your horse over them), or delivering goods. the DreamWorld tasks range from running obstacle courses, where you have to collect rings, to finding a specific object (shield, helmet or sword). There is no time-pressure on any of these tasks, so anyone can complete them at their own pace. It is difficult to actually fail a task, but if you do that, you can easily re-try the task as many times as you want/need.
The game takes place in a wide open world, that looks pretty decent, with quite some variety. If you don't want to progress the story, you can simply ride your horse all over the area, which is decently large, providing room enough to explore, while being small enough to not get lost. There are rivers, ponds, hills and open areas, and almost everything is accessible. You can wade through rivers, and will be slowed down, but you will not get blocked.
Quite a few games have very difficult controls, but the controls in The Unicorn Princess are very easy to use, also for younger kids. Some games use tank-controls, which is very annoying for kids), but controls here are very intuitive. The left stick lets you maneuver the horse, while the <L1/R1> buttons (on PS4) control speed.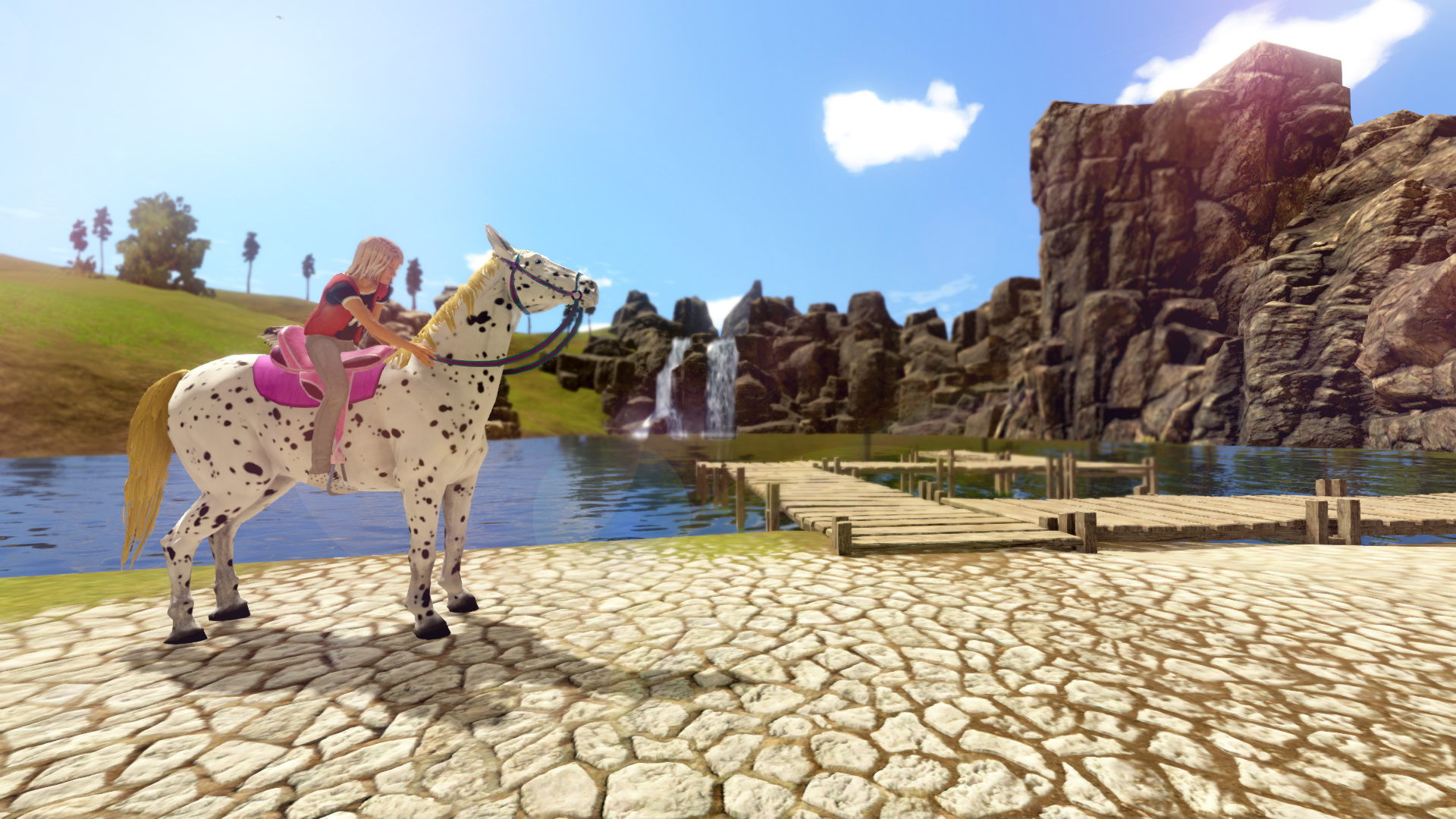 Pacing is good. There are some 15 chapters, and each one can be completed in about 10-15 minutes maximum. There is only one chapter which is kind of boring, in which you are expected to bring a cart of soda to a remote location and back. The cart rides at a snail-pace, AND you have to go all the way back with it too.
I encountered a few small technical issues, where Leila would get placed almost next to her horse, but this only occurred when I tried to climb a mountain that was clearly too steep (on the edge of the map, so it was not meant to be scaled).
When you are done with the story, you can collect miniature unicorn figurines which are scattered around the map, purchase clothings and different horses, which you can of course ride and groom.
Grooming the horse is often a bit of a pain, but here it is pretty short and easy to do. Grooming your horse regularly ensures his performance, speed and ability to jump, so from time to time, grooming is a necessity.
All in all, The Unicorn Princess is a very decent horse-game, which should appeal to kids of the target age (6-10). It is accessible and easy to control, making it one of the better horse-games out there.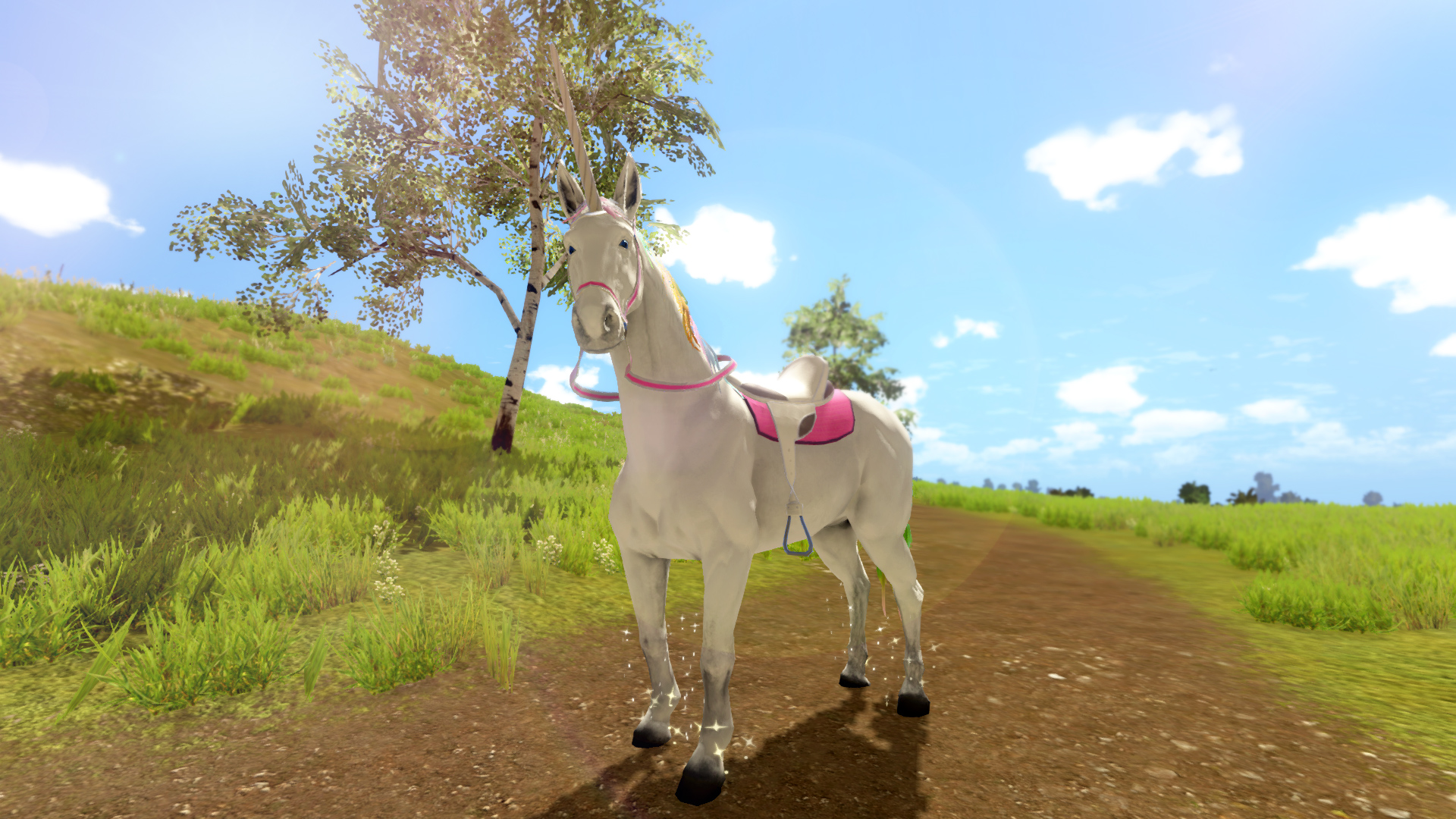 If you want to see some gameplay of The Unicorn Princess, I have included my (part of the) playthrough:
https://www.youtube.com/watch?v=RThLX82gXkY