When I first set up my PS account back in the day, as I called myself PotentialMonkey, I picked the stock cardboard monkey avatar.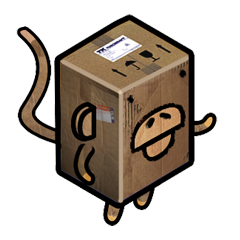 Only recently changed it to the God of War Platinum reward avatar because it was a masterpiece of a game and I want to show my appreciation for it. 
God (of War) I wish I could play it again for the first time...