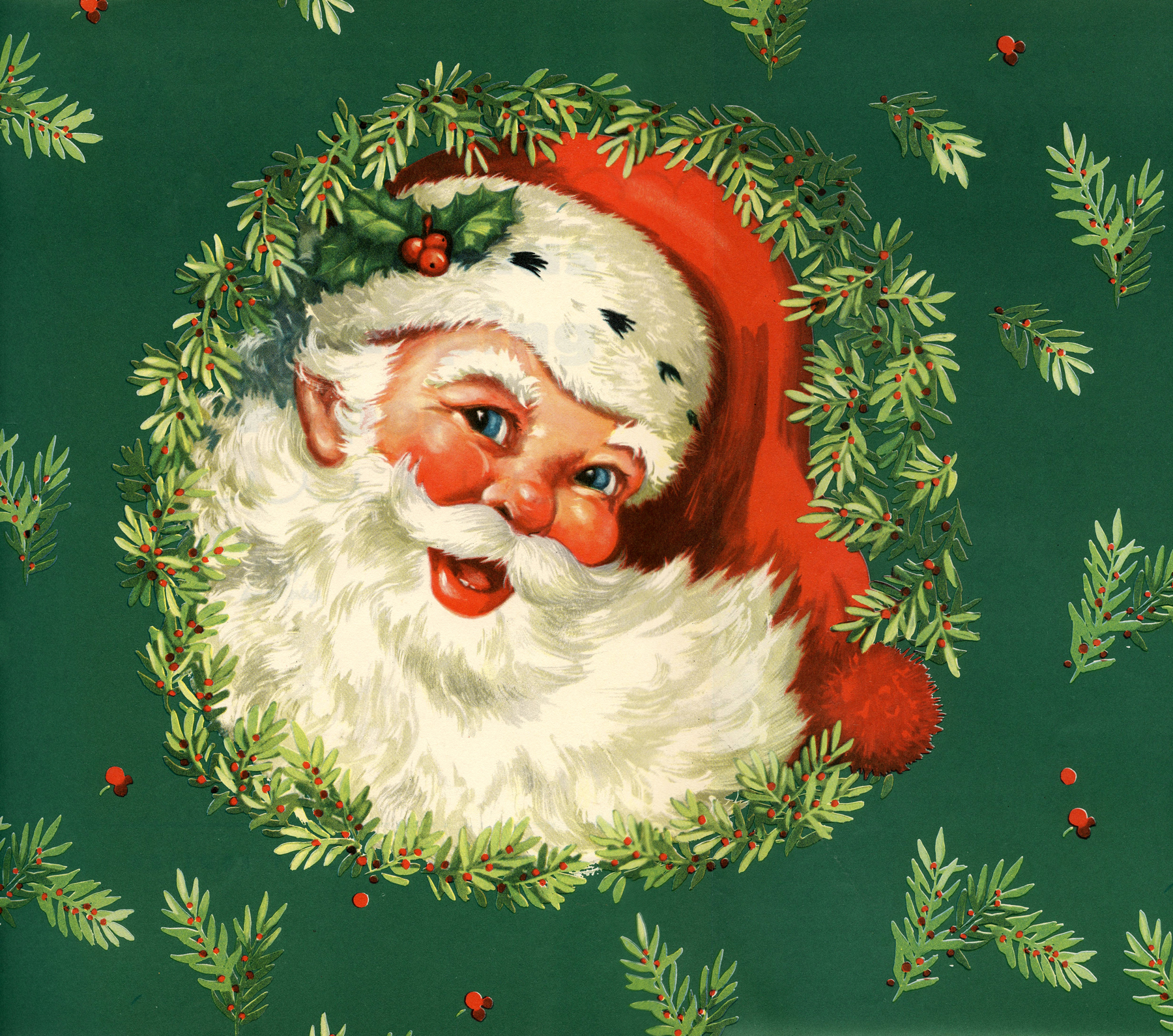 It's beginning to look a lot like Christmas! 
 Well, okay, maybe it doesn't look that christmassy outside right now, but the big day isn't far away. 
So, what's on your Christmas Wishlist?
If doesn't have to be games, though of course we probably all have at least one we'd like to unwrap on Christmas morning.
A brand new ferrari, a mansion, diamonds and gold, biscuits, honey, bag of chips, what makes it onto your list?
Just keep it clean though please, I don't want any of you ending up on Santa's naughty list.
Ho ho ho! Merry Christmas!