It only took 12 years, but a new Half-Life game has finally been announced!
https://youtu.be/O2W0N3uKXmo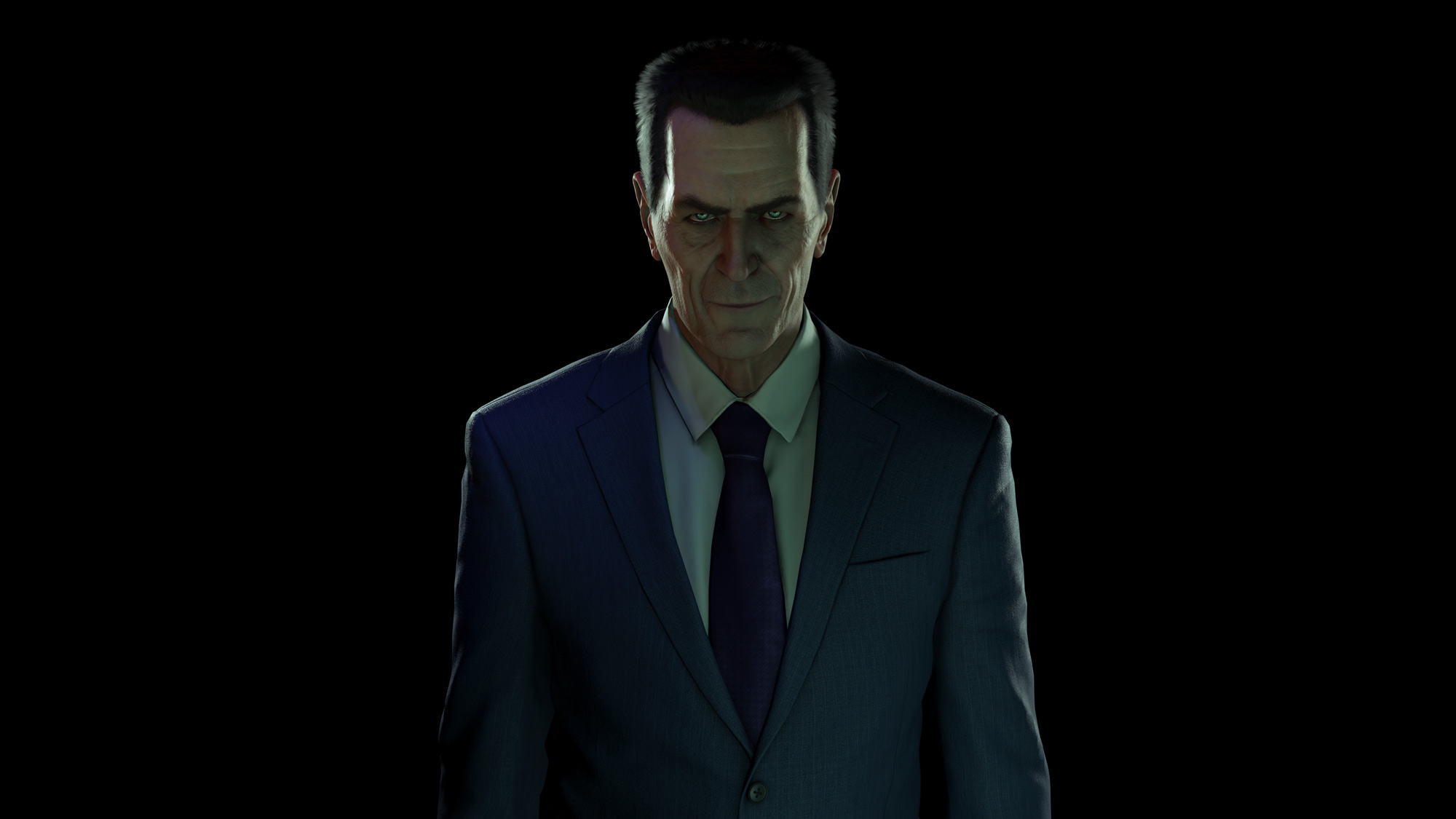 It's a VR game releasing on PC and will support most headsets and motion controllers. Game is out March 2020.
I think it looks fantastic, the interaction with objects looks unbelievable and can't wait to be ripping headcrabs off my face. Wouldn't surprise me if there's a port for the PS5 and PSVR2 at some point.