Use PC site https://my.playstation.com
Its not restricted by Firmware compliance as there are 2 optional  PS4 firmware versions which need to match to avoid issues....
Firmware 6.71 and firmware 6.80 are option installs if you have access to them it can cause compliance issues as PSN accounts will act different now...
Become friends FIRST then select the other options..
Also is now called "request real name" now as all it does is display the Custom profile name field and custom profile pic...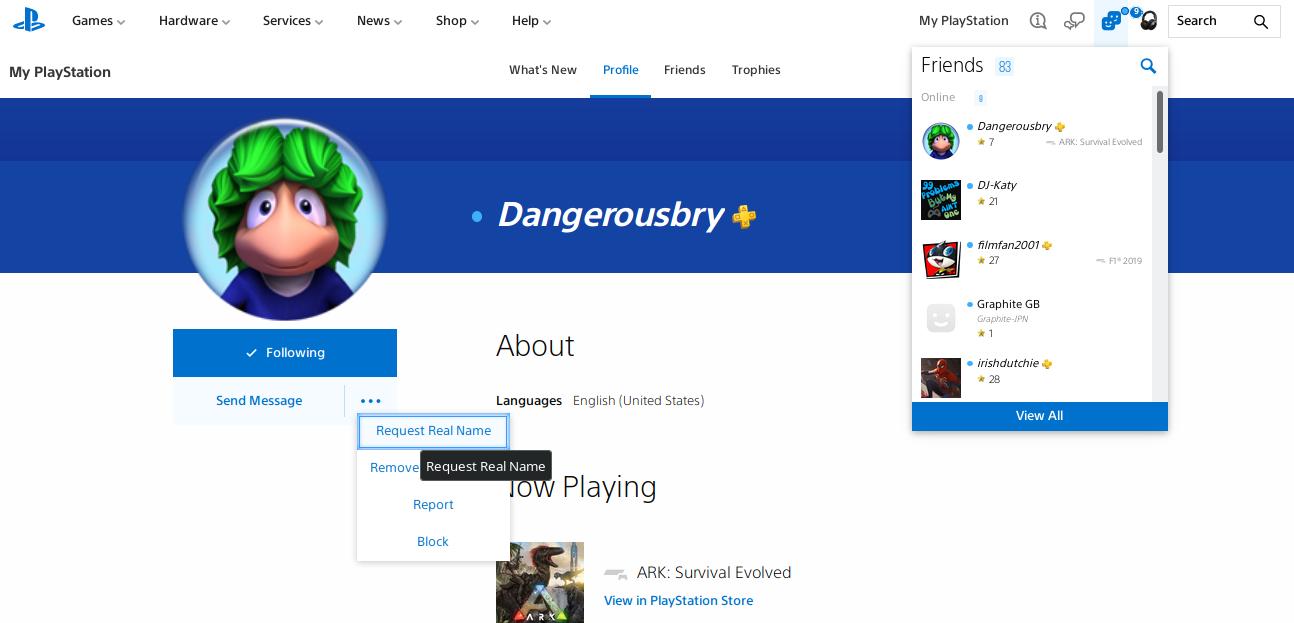 No its not disabled... If the real name / close friends request fails it will just be the local server your accounts goes through...